NYC Toy Stores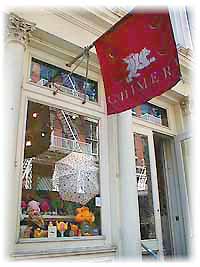 Toys Toys Toys!!! New York has stores that offer everything from the most obscure and unusual to the more maintream items advertised on TV. All of the numbers below are in the (212) area code unless otherwise noted.
The International Toy Fair will take place Sunday - Thursday, February 10-14, 2002 at the JACOB K. JAVITS CONVENTION CENTER, 11th Avenue between W. 34th and W. 39th Streets.
You can buy toys online at Amazon.com/Toys R' Us.